Caster (no kidding) with a plethora of experience in Rocket League play by play, color commentary, solocasting, and hybrid. I have casted for an array of organizations; including Rocket Core, Tactical Banditry, Seasonal Shootout, Team Frontline, the Indy Gaming League, and several more. In working with this variety of organizations, I have learned how to work with a variety of types of organizers, software, and co-casters. No matter who I am casting for or with, however, affects the amount of hype I bring to the booth. There is nothing like feeling the excitement of a competitive match you are watching as though you were playing in it yourself. That is the atmosphere I strive to bring to every match I cast, to replicate watching a professional game at any level of play.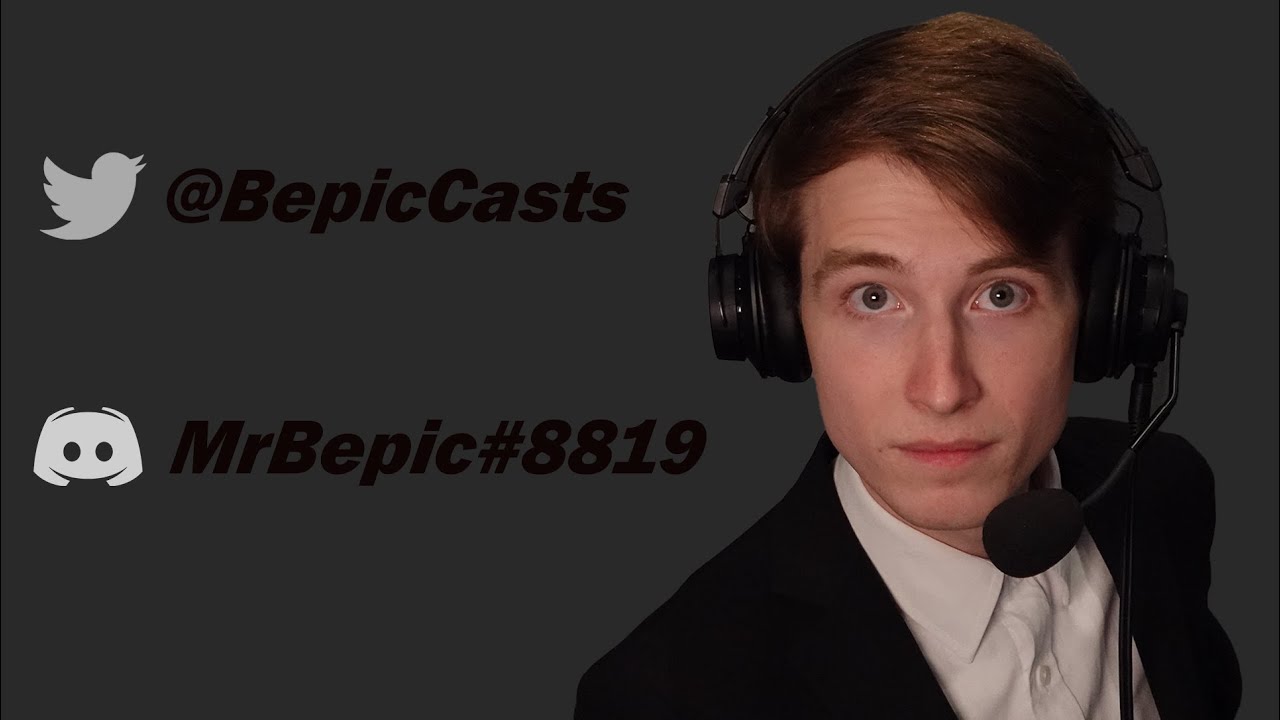 Features
Stream management

Caster can broadcast their match via Streamlabs, OBS, or equivalent.

Post Game Analysis

Caster can provide post-game analysis on your team's performance, if requested.

HQ Video

Caster has HD video equipment.

Stream Customization

Caster can use custom overlays and assets provided by the individual booking.

HQ Audio

Caster has professional audio equipment.

Social Media Shoutout

Upon request, caster will shout out your match ahead of your match to bring in viewers.

Post-Game Footage

Upon request, caster will provide the VOD for you to own; feel free to include it in your next highlight reel!

Match Coordination

Caster will coordinate with teams and create the game lobby (if necessary).

Audience interaction

Caster can interact with the audience on the stream, respond to comments, ask questions, etc.

Player/Team interview

Caster can interview your team if you wish.

Custom overlays

Caster can superimpose additional image on frame during recording.

HQ sound

Caster has professional voice recording equipment.

Donation management

At your request, Caster can organize the reception of donations.
Achievements
Overall Experience

5.0

Hype

5.0

Play-By-Play

5.0

Game Knowledge

5.0

Production Value

5.0
This caster does not have any reviews yet.